About me
Jan Christen is a Swiss athlete who was born on 26 June 2004 in Leuggern. Jan lives in Gippingen AG with his mother Jolanda, his father Sepp and his older brother Fabio. In his young career, it was almost a must for Jan as a young boy to take part in the Gippingen Cycling Days, which were always a highlight. He was very versatile and successful in his younger years, whether in cycling, football, athletics, floorball or triathlon. Since 2019, he has dedicated himself exclusively to his passion, "cycling".
It seemed almost logical that Jan would choose cycling, because he comes from a cycling family. His grandfather Hans Schleuniger took part in the Tour de France in 1963. His mother Jolanda Christen – Schleuniger raced on the road and on the track. His father Josef Christen used to be a professional cyclist and was Swiss Elite Champion in 1994. His brother Fabio, who is two years older, is also a cyclist.
Jan had his international breakthrough at the 2022 World Cyclo-cross Championships in Arkansas, where he was crowned Junior World Champion after an incredible race. He then went on to win the European Championship on the road, the runner-up world title on the MTB and the four Swiss championship titles (cyclo-cross, track, time trial and MTB) in the same year.
In the meantime, Jan is known as one of the greatest young talents in cycling, especially because he is successful in several disciplines (road, cyclo-cross, MTB). He has already signed a long-term contract with UAE Team Emirates, which is considered one of the best teams in the world.
Discipline has always been one of Jan's strengths, but to be successful also requires passion and an inner fire. This energy gives him the strength for every training session, every race and everything else that life has in store. No matter where Jan is at the start, his goal is to win, to be the best.
His life motto: "ATTACK YOUR DREAMS", the same as that of his role model Andri Ragettli, ski freestyler and multiple overall World Cup winner.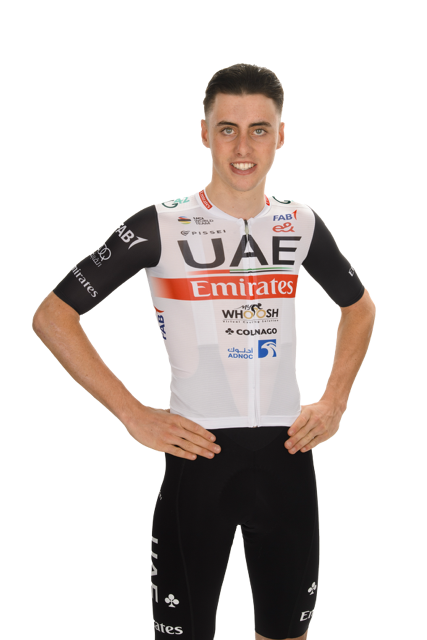 Successes
Over the years, Jan has collected many titles at various Swiss championships. His versatility in the different cycling disciplines is shown by his greatest successes: World Champion Cyclo Cross, Vice World Champion Mountain Bike and European Champion Road.
For him, life means always being hungry.
The meaning of life is not to simply exist and survive, but to go forward, to rise, to achieve, to conquer.
5 x 1. Rang, 4 x 2. Rang, 5 x 3. Rang
15. Strassenrennen EYOF Baku
17. Zeitfahren EYOF Baku
CYCLOCROSS U17
4 x 1. Rang, 1 x 2. Rang

Schweizer Meister Strasse


Schweizer Meister Omnium (Bahn)
3. Schweizermeisterschaft Cyclocross
4. Schweizermeisterschaft MTB
1. Swiss-Cycling Trophy U17
1. Gesamtklassement EKZ Cross Tour
1. Rund um Uzwil
1. Cama
1. Tissot Velodrome Cup Grenchen (Bahn)
1. 3 Jours d'Aigle Madison (Bahn)
1. 3 Jours d'Aigle Einzelwertung (Bahn)
2. EKZ Cross Tour Baden U19
2021
BAHN / CYCLOCROSS / MTB U19

Schweizer Meister Strasse (Zeitfahren)


Schweizer Meister Omnium (Bahn)


Schweizer Meister Cyclocross


Schweizer Meister MTB
1. Silenen-Bristen
1. GP Osterhase
1. Zeitfahren Thun
1. 1. Etappe Valromey Tour (FRA)
1. Cyclocross Illnau, München und Hittnau
1. Gesamt 3-Daagse Vlaams-Brabant Nachwuchs (BEL)
2. Zeitfahren GP Rübliland
6. Strassenrennen Europameisterschaft Trento (ITA)
7. Zeitfahren Weltmeisterschaft (BEL)
2022
STRASSE / BAHN / CYCLOCROSS / MTB U19

UCI Weltmeister Cyclocross


UCI Vize-Weltmeister MTB


Europameister Strasse


Schweizer Meister Strasse (Zeitfahren)


Schweizer Meister Omnium (Bahn)


Schweizer Meister Cyclocross


Schweizer Meister MTB
1. Gesamt Tour du Pays de Vaud
1. Gesamt Proffix Swissbikecup
2. Schweizermeisterschaft Strasse
3. Gesamt Valromey Tour (FRA)
4. Zeitfahren Weltmeisterschaft (AUS)
5. Zeitfahren Europameisterschaft (POR)
2023
STRASSE / CYCLOCROSS 

Europameister Berg
1. Giro Next Gen 7. Etappe (Königsetappe)
1. Tour de Luxembourg Teamwertung
2. Nachwuchs Klassement Giro Next Gen
2. Umag Trophy
2. Tour de l'Avenir 5. Etappe
2. Schweizermeisterschaft Cyclocross
4. Nachwuchs Klassement Tour de l'Avenier
5. Circuit des Ardennes 4. Etappe
7. Gesamtklassement Giro Next Gen
7. Gesamtklassement Tour de l'Avenier
9. Weltmeisterschaft Zeitfahren
The UAE Team Emirates has been represented at the highest level of professional cycling, the World Tour, since the beginning of 2017. The team aims to represent an entire nation, the UAE, and to promote a healthy lifestyle associated with the use of bicycles. Season after season, the Emirati team has attracted a growing number of world-class riders and quality sponsors that have taken them to new heights and success in the world's biggest races. The culmination of that growth and success was Tadej Pogačar's victories in the Tour de France in 2020 and 2021.
2022 was another year of growth and progression for UAE Team Emirates as the team recorded more wins than ever before with 47 wins across the season.
These victories were remarkable not only for their number but also for their size: Il Lombardia, Strade Bianche, GP Montreal, Tirreno-Adriatico, UAE Tour and stage wins in all three Grand Tours to name a few.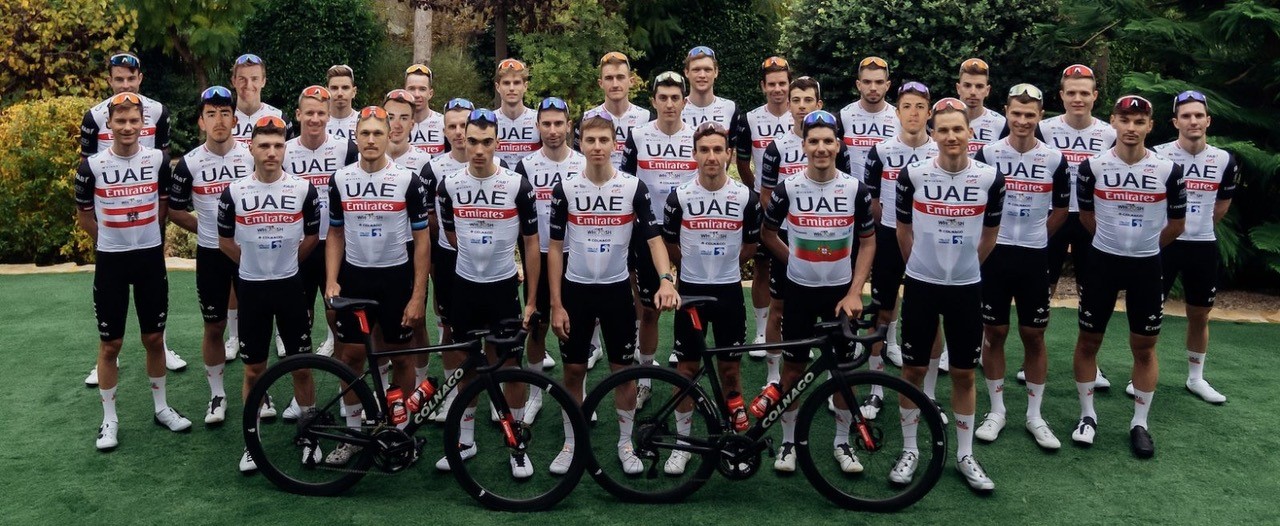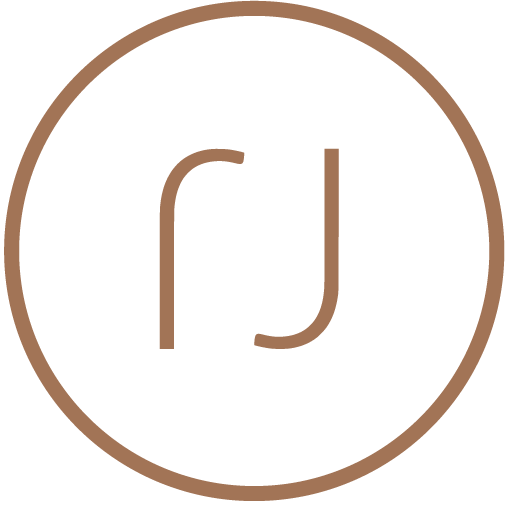 Fan Mail
If you would like a signed autograph card from Jan
can send a stamped envelope to
to the following address:
JCSport GmbH
Erlenweg 11
5316 Leuggern